Synopsis
After his brother is found murdered, DEA agent Timothy (MOTH) Douglas goes undercover to take down the people responsible.
Posing as a college student, he sets out to learn more about his estranged younger sibling, infiltrating his circle of friends to further help the investigation.
The moment he meets Windy Lewis he knows she holds the answers.
MOTH pretends to be interested in the mysterious woman, only to fall victim to his own desires. For the first time in his career his personal feelings take him down a road he may never come back from.
When MOTH gets in too deep he will have to make a choice.
Justice or Love
My Review
The synopsis was very intriguing.
I'm all for men in uniform... undercover.. posing as a college student.. love!!!
Right up my alley! Yay me!
But, I gave Moth 3 stars because certain aspects I enjoyed, I really did, and I am by no means a prude and have read male pov before, but the crudeness was a little too over the top for my taste to rate it any other way.
Moth has one hell of a potty mouth!
He's a man, a DEA agent, they cuss... I get it. Fuck, I cuss too!
But to be honest, I found it a little hard to stay focused on the actual story with all of the...
and...
that was being thrown around, everywhere.
Yes, there was this...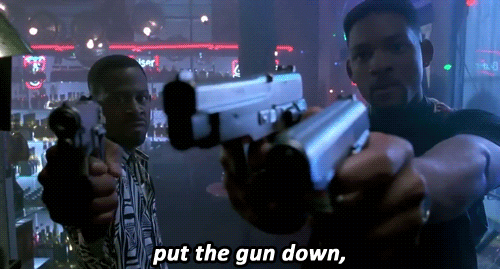 ... which I did enjoy, but if I didn't know any better, I'd say this was a male author writing to a male demographic.
The descriptions and main character's internal dialogue and thought were just too overly crass for my taste. It was distracting.
I did enjoy the mystery and suspense of the story... the
twist I didn't see coming
, although was trying to figure out, was pretty darn good!
I was intrigued and getting excited at what was to come, though unfortunately I rolled my eyes at the wording being used
so
many times I gave myself a headache!