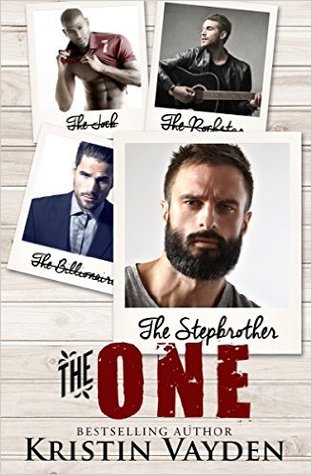 When your best friend is also your boss, 'great ideas' aren't always optional.
After all, when you run the largest fashion, gossip and trend blog in the country, you got to take risks to keep it edgy.
Believe me. This is edgy.
The idea? For one week, date every male fantasy.
The list?
The Jock
The Rock star
The Billionaire
The Stepbrother
See how they are all crossed off except one? That's because he's Satan.
And Scottish.
And my best friend's stepbrother.
And there may or may not have been an incident in Jr. high that he hasn't forgiven me for…but that's history.
Or so I hope, because I'm at his mercy for the next week…
I'm a sucker for witty and sarcastic banter between the characters and this book had it spot on!
The dates poor Meredith went on had me laughing like crazy!
So much for fantasies!
Then there's Kirby!
Oh boy, now there's one fantasy I'd like to explore!
The Scotsman!! yum
Loved Kirby, his accent and his antics!
I also enjoyed the walk through Scotland. I've never been, but always wanted to.
Gave me a little glimpse. Not a whiskey drinker, but delved a bit into that as well.
This was a light, funny, sweet and very cute read.