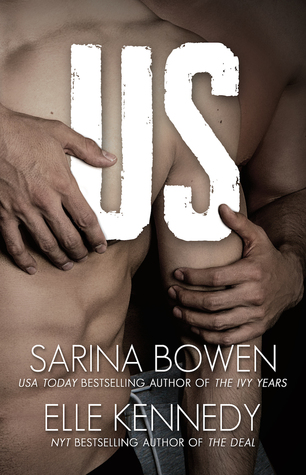 Can your favorite hockey players finish their first season together undefeated?
Five months in, NHL forward Ryan Wesley is having a record-breaking rookie season. He's living his dream of playing pro hockey and coming home every night to the man he loves–Jamie Canning, his longtime best friend turned boyfriend. There's just one problem: the most important relationship of his life is one he needs to keep hidden, or else face a media storm that will eclipse his success on the ice.
Jamie loves Wes. He really, truly does. But hiding sucks. It's not the life Jamie envisioned for himself, and the strain of keeping their secret is taking its toll. It doesn't help that his new job isn't going as smoothly as he'd hoped, but he knows he can power through it as long as he has Wes. At least apartment 10B is their retreat, where they can always be themselves.
Or can they? When Wes's nosiest teammate moves in upstairs, the threads of their carefully woven lie begin to unravel. With the outside world determined to take its best shot at them, can Wes and Jamie develop major-league relationship skills on the fly?
Warning: contains sexual situations, a vibrating chair, long-distance sexytimes, and proof that hockey players look hot in any shade of green.
We pick up where book one leaves off. I most definitely urge you to read Him first!
Jamie and Wes are now living together and happy as can be! Right? Right?
This books delves into their lives, in the closet. Their struggles at staying there.. for now at least. And their bond. Their friendship. Their love!
I absolutely loved book one and honestly could have left it at that!
Eek, I know, shame on me, but I'm weird like that.
I was happy with knowing they were together and happy.
But... here comes along book 2 and I go for it!
To me this was a real look into the "after" of their
"happily ever after."
We get real life struggles. Real pain and real heartache. Not everyone's lives are sunshine and rainbows and for Wes and Jamie, they learn that the hard way.
Struggles aside, it was funny, sexy and very sweet. A little sad at times, but that just made the sweet all the better.
It was a nice continuation of Jamie and Wes's story.