The rules:
No sex outside of the game.
No disclosing the terms of the contract.
Rules were made to be broken, right?
Eight weeks ago I signed a contract. One that seemed like a good idea at the time. A handsome bachelor, luxury accommodations, and a chance to win a prize my family desperately needed. There were some rules though. Lots of them actually. Follow the script, no dating, sex, or disclosing the terms of the deal. After my self-imposed moratorium on men the last year, it wouldn't be hard to live up to my end of the bargain...so I thought. Until I realized the deal I'd made was with the devil...and I was in love with his dirty-talking brother.
Author's note - Throb is a full-length standalone novel. Due to strong language and sexual content, this book is not intended for readers under the age of 18.
Sweet, sexy, funny and I'm not just talking about Cooper... I'm talking the entire book!!
Both Kate and Cooper are very likable characters. Kate is beautiful, sweet and funny, but she knows how to be just one of the guys.
Cooper is smokin hot, successful, generous and holy hell delicious in every way!
The two have an instant chemistry that I could just feel!
Cooper is one hot piece of man! Dirty talker with an animalistic need!
There's also some great camaraderie among friends. Kate's BFF is one of the secondary characters I got a kick out of. Got some laughs out of the two of them!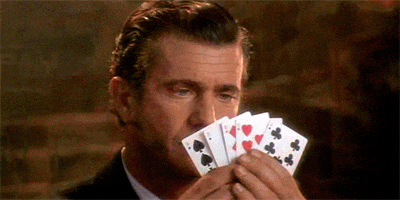 Throb is an easygoing and pleasurable love story with a "Bachelor" twist!
You get the sweet, sassy, and fun mixed with light angst and oh so much sexy!
Amazon Buy Link